Me Richard Lupien is a notary and legal adviser in southwest Montreal.
He welcomes you to his office in Verdun.
More than 37 years of experience as a notary public
Me Lupien is a member of the Chambre des Notaires du Québec. He handles the drafting and authentication of your legal documents. He also provides legal advice and offers his expertise and assistance during the key moments of your life (sale or purchase of a residential or commercial property, will preparation...). With extensive knowledge of real estate and inheritance law, he expertly advises you on the nature and scope of your investments.
Most of his clientele comes from the city of Montreal, mainly Nuns' Island.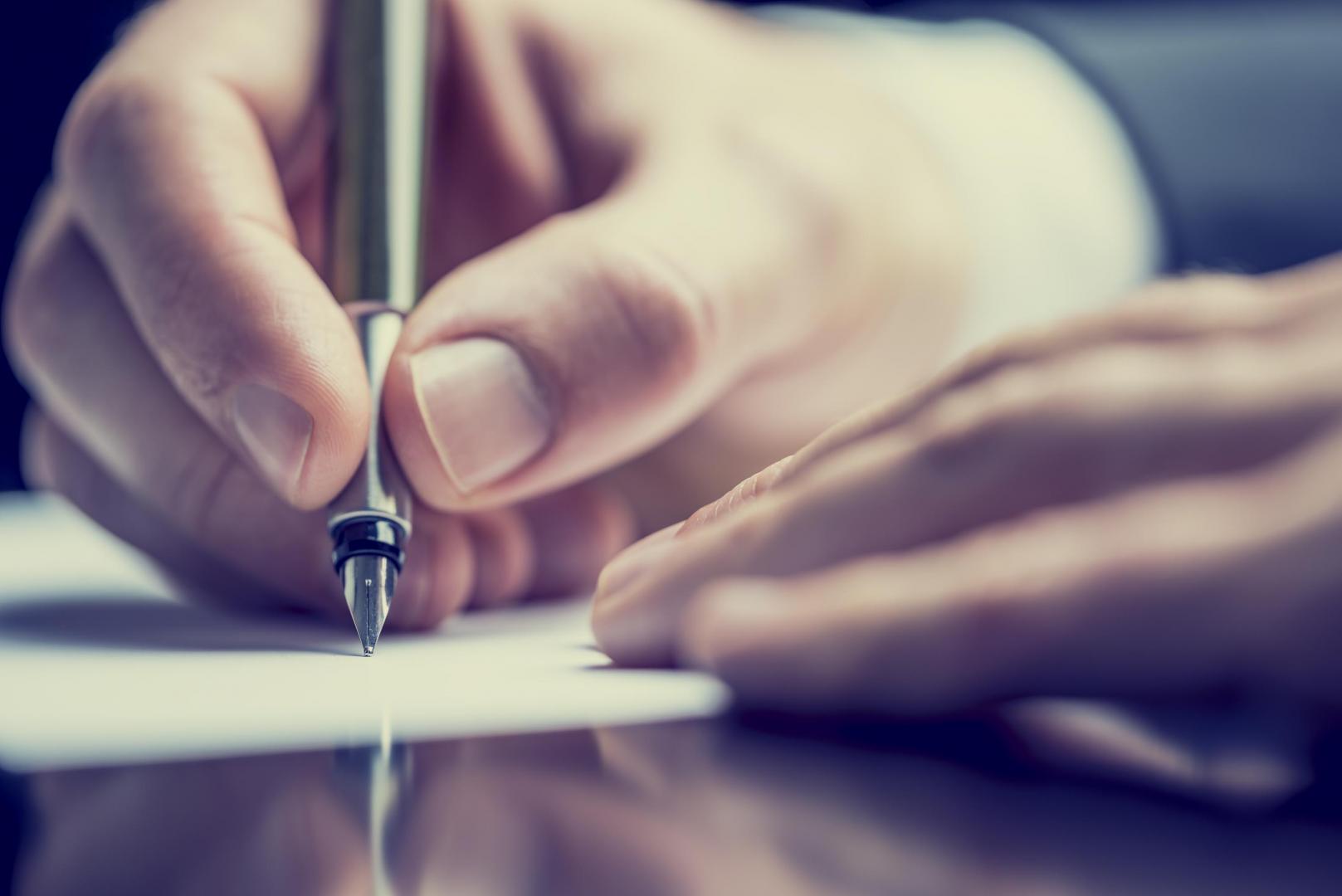 He assists you through the key moments of your life
Serving individuals and businesses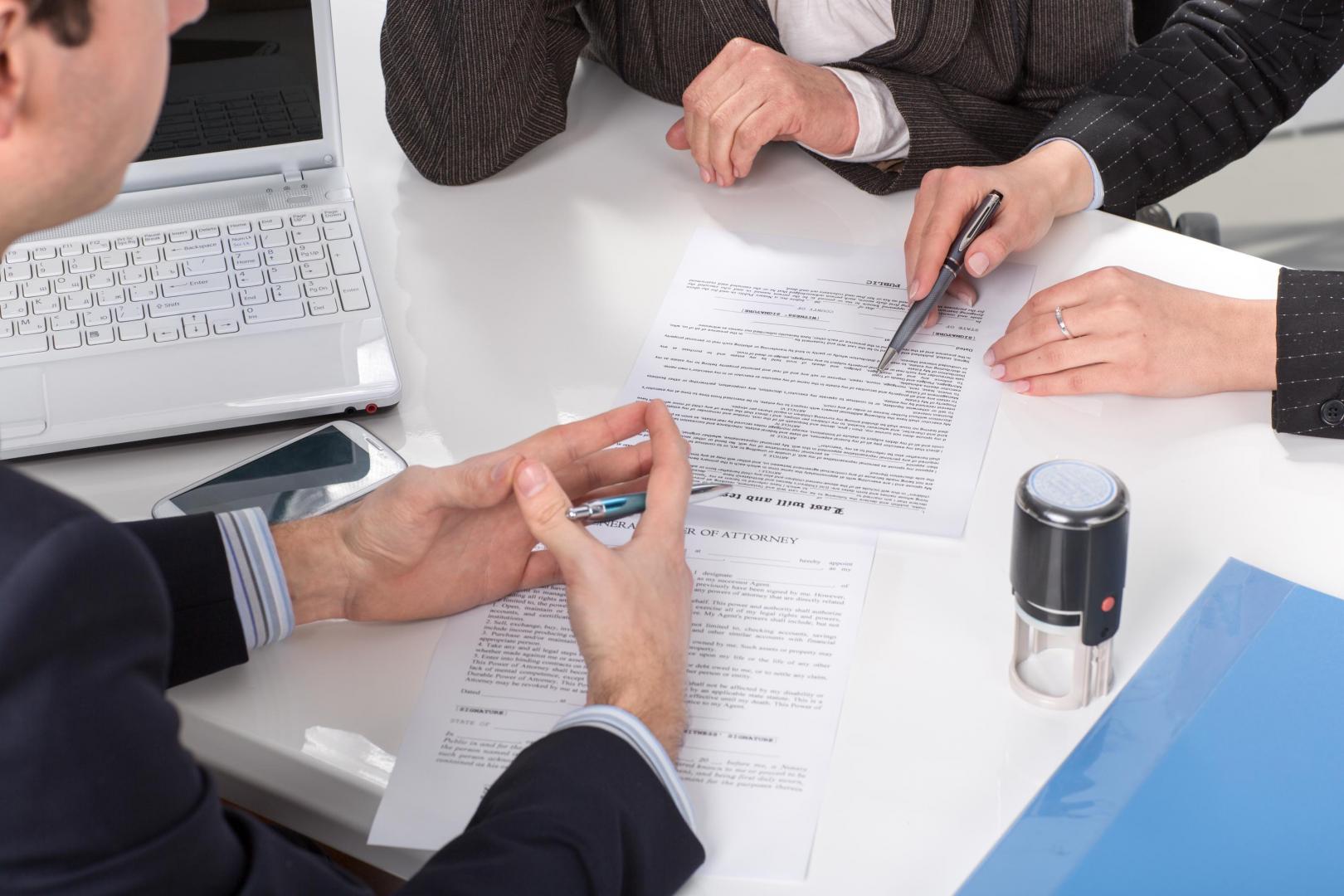 It is of utmost important to consult a notary before signing a legal document or making an important decision both for a private or business transaction. His duty and commitment towards offering advice require Me Lupien to inform you of your rights and obligations in all circumstances. He thus guarantees the validity and effectiveness of his service. His legal expertise allows him to prevent litigation.
In addition to his role as a legal adviser, the notary public can authenticate legal documents: protection mandate, estate planning, inventory of what you own and owe...
An experienced legal expert, Me Lupien works in strict compliance with notarial deontology.
Me Lupien helps you make the right decisions.
He is bound by professional secrecy.
He works according to legal rates and provides transparency of fees.
He is fully reliable and you can trust him.
He is a rigorous professional.
Contact him to make an appointment.
He remains at your disposal regarding all legal matters.