Notary and legal adviser in Nuns' Island
Are you looking for legal counsel?
Contact Me Richard Lupien, notary and legal adviser based in Verdun.
Benefit from the advice of an experienced notary
Whether you are planning to buy or sell a private or commercial property, or you want to prepare your will, draft a protection mandate or make an inventory of what you own or owe, Me Lupien provides you with simple and precise legal advice, thus helping you make the best decisions.
He also explains your rights and clarifies the importance of your investments.
A legal expert at your service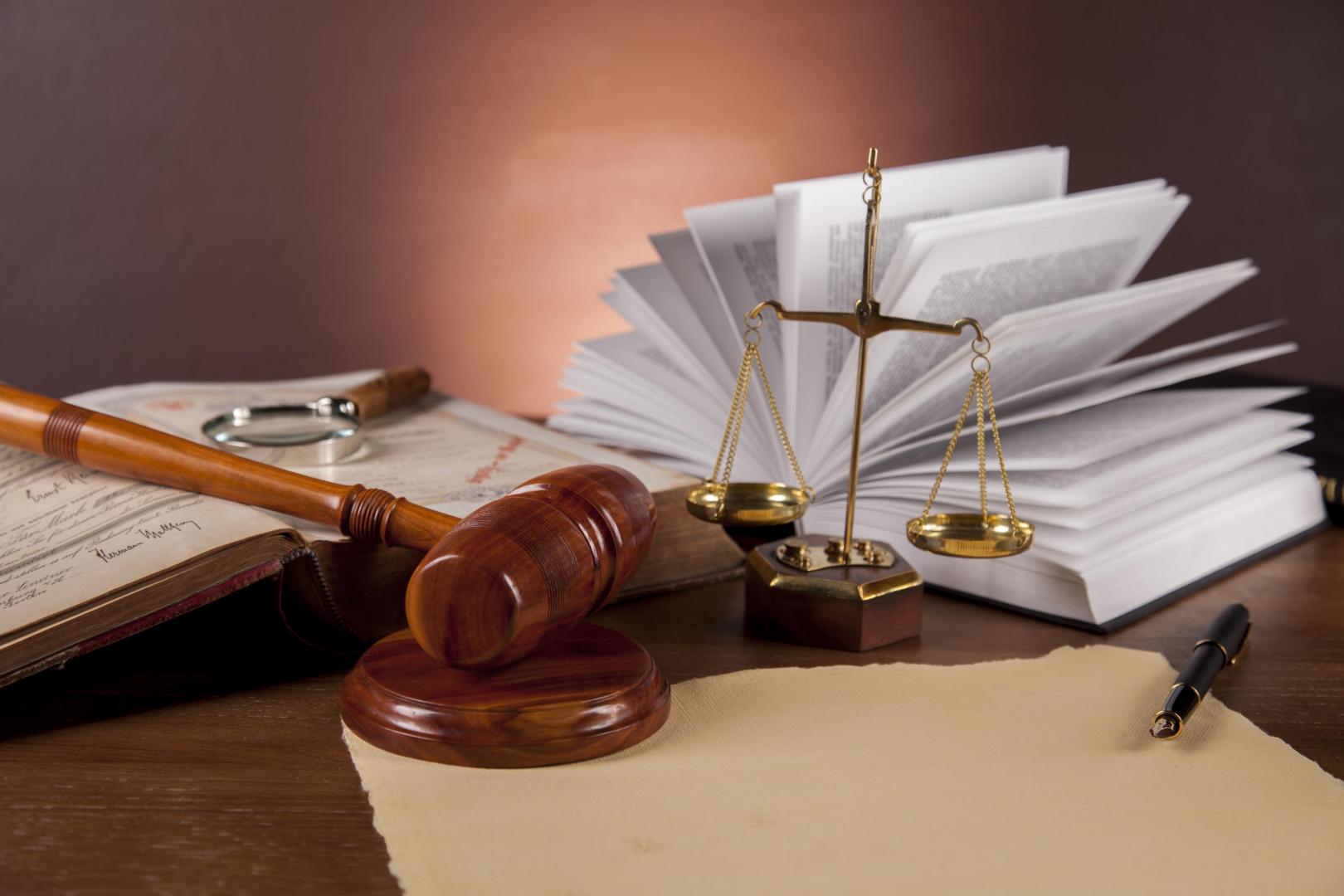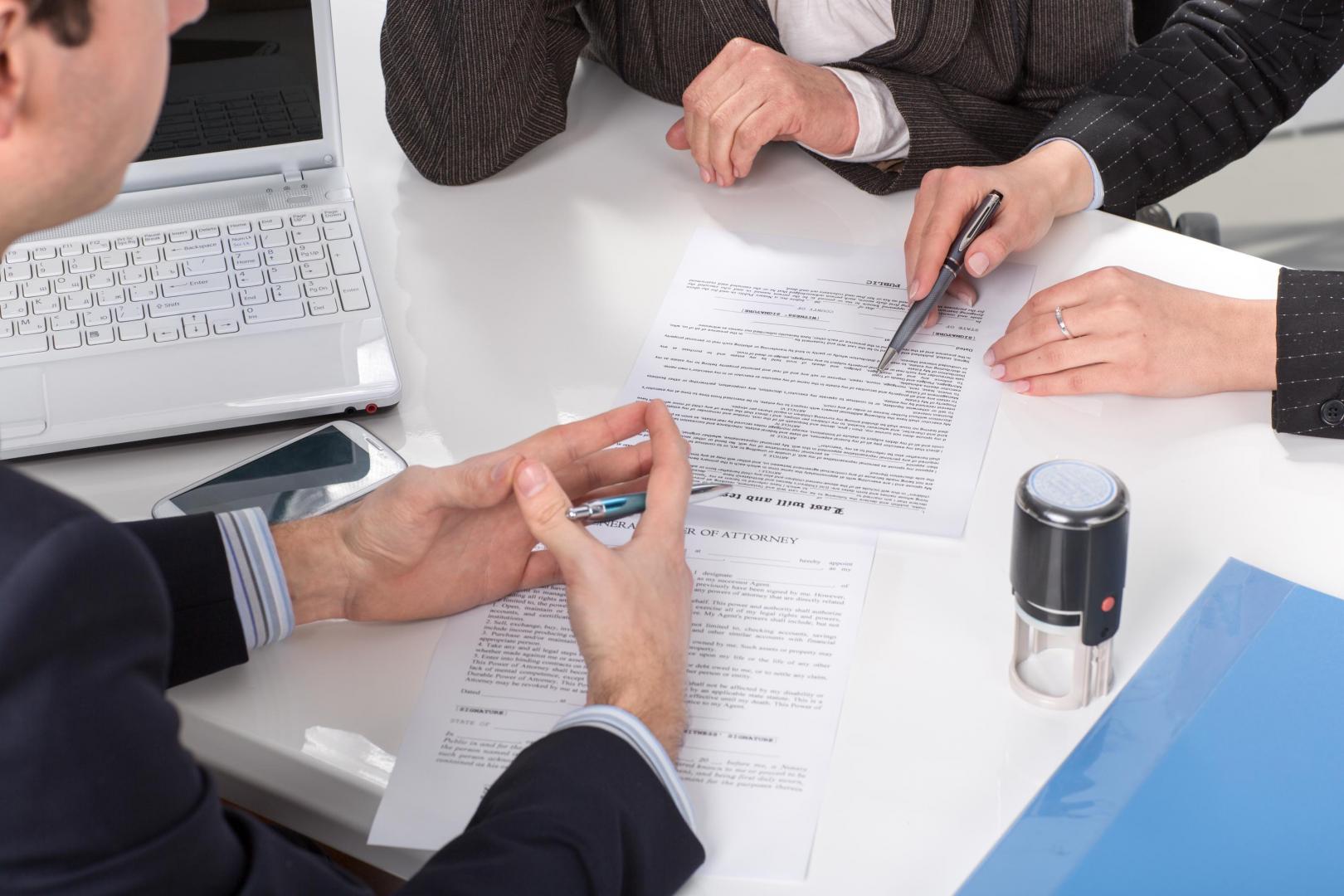 Trust the advice of an impartial and honest notary
With over 37 years of experience as a notary, Me Lupien assesses your situation and advises you in the best of ways while respecting your wishes. With regard to a real estate transaction, he informs you about the consequences of your signature.
He also helps you to choose the right deed form that best meets your needs. His door is always open to individuals and businesses in Quebec, including the Nuns' Island, Montreal.
Me Lucien offers legal advice to individuals and businesses
Me Lupien specializes in various areas of law, including:
Real estate
Commercial mediation
Estate planning
Contact him to make an appointment.