Your Notary at Nuns' Island
Me Richard Lupien, notary public, assists you on your real estate or estate settlement projects.
His office is located in Verdun.
Excellent notarial expertise
An expert in real estate law, Me Lupien handles the drafting, authenticating and preserving of your legal documents.
Among other things, you can request his expertise for your residential and commercial real estate transactions as well as the preparation of your will, an inventory of what your own and owe or a protection mandate. Benefit from his expertise if you reside in Nuns' Island (Montreal) or any other city in Quebec.
Your legal documents will be carefully preserved.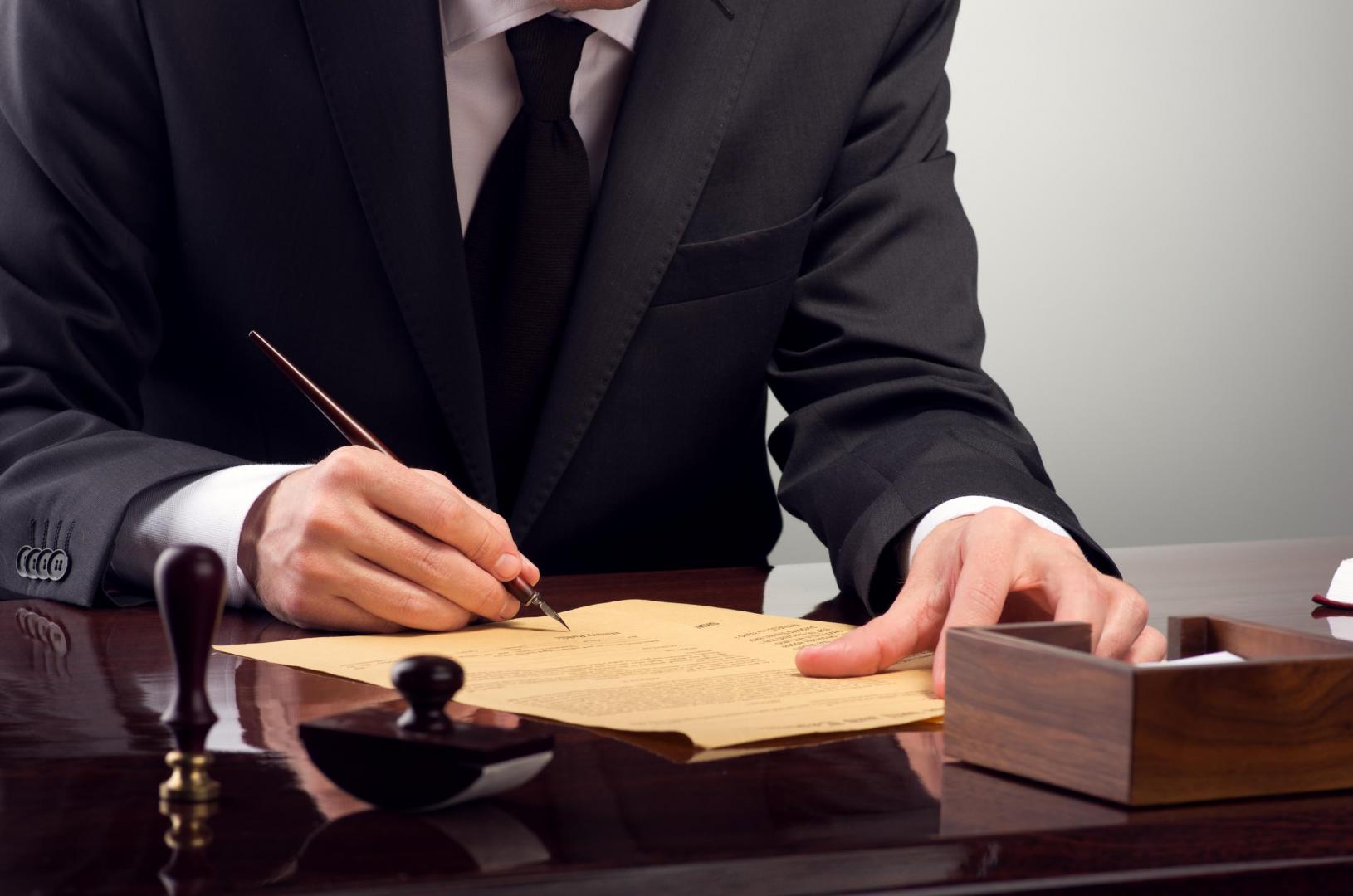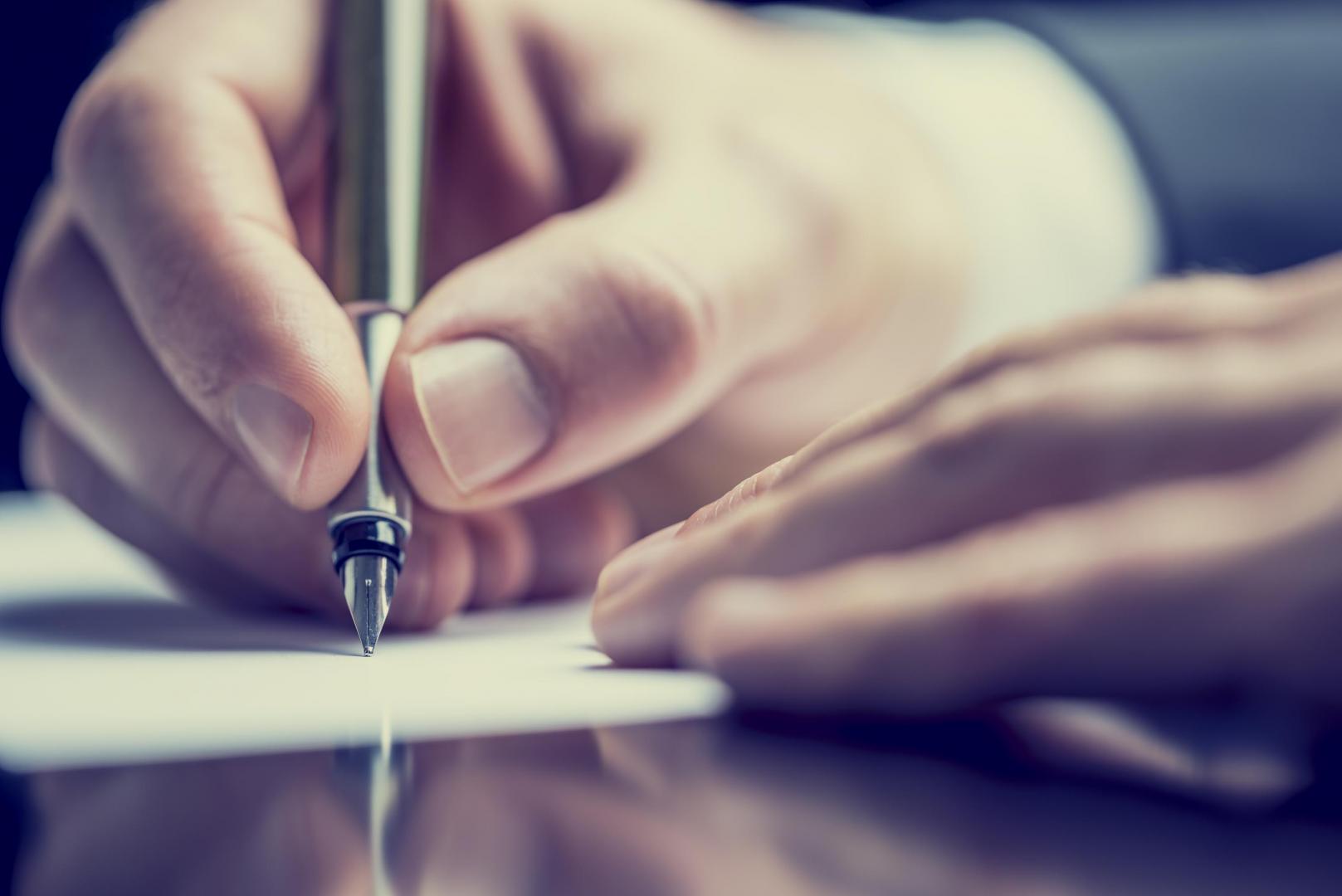 Me Lupien also offers legal advice
Me Lupien offers legal advice and guidance throughout the key stages of your life. The legal expert will advise you on the nature and consequences of your investments as well as on your rights and obligations relating to your decisions.
Always attentive to your needs, he defends your best interests and provides the type of notarial deed that best suits your situation, needs and projects. Thanks to Me Lucien, you will be able to make the right decisions.
37 years of experience
Member of the Chambre des Notaires du Québec
His availability and versatility
Contact him to make an appointment.